Veterinary medicine is often referred to as a science, continuously evolving and researching new ideas to best protect our pets from disease and disorders. Much like human medicine, veterinary medicine is advancing more quickly than ever. This is great news for animal lovers and caregivers like us.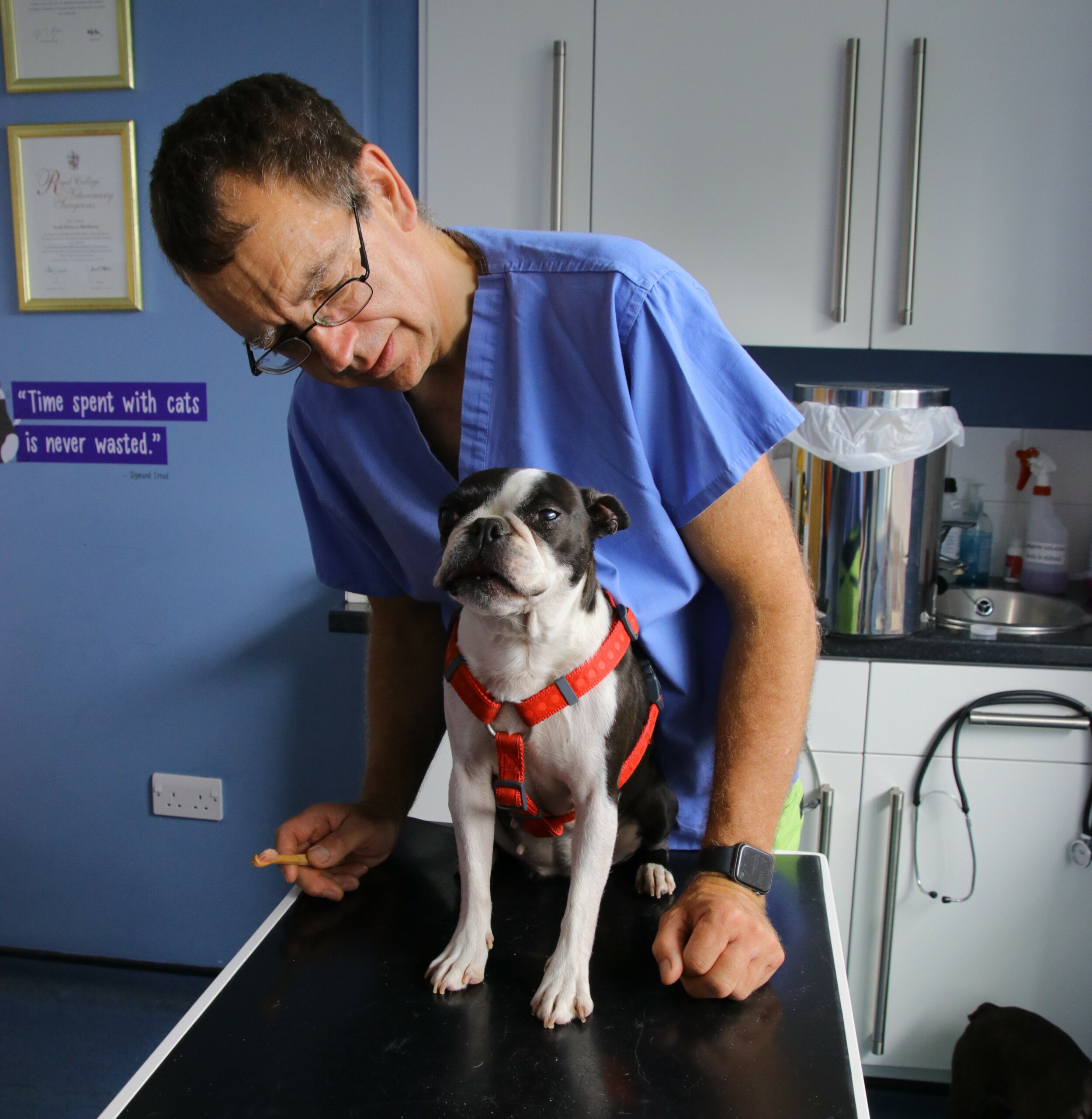 We strongly believe in preventative care routines as an invaluable tool in providing our pets with the exceptional care they deserve. That's why we came up with a quick and simple, stress-free plan to follow at home…once a month, weigh your pet, examine your pet tip to toe, and finally check their teeth …… plus ideally take a picture from the side. If you have a pet remember WETs!
Currently, data is being collected and shared from some huge studies within the veterinary world. The Mars Petcare Biobank is embarking on the most detailed pet study of its kind. By enrolling 20,000 healthy pets, and studying them for 10 years, this unique study will provide data to potentially change the face of pet care for generations to come. By tracking disease pathways, identifying risks and monitoring how our pets age through biological, genetic and behavioural data we can learn how to tailor preventative care to each individual pet.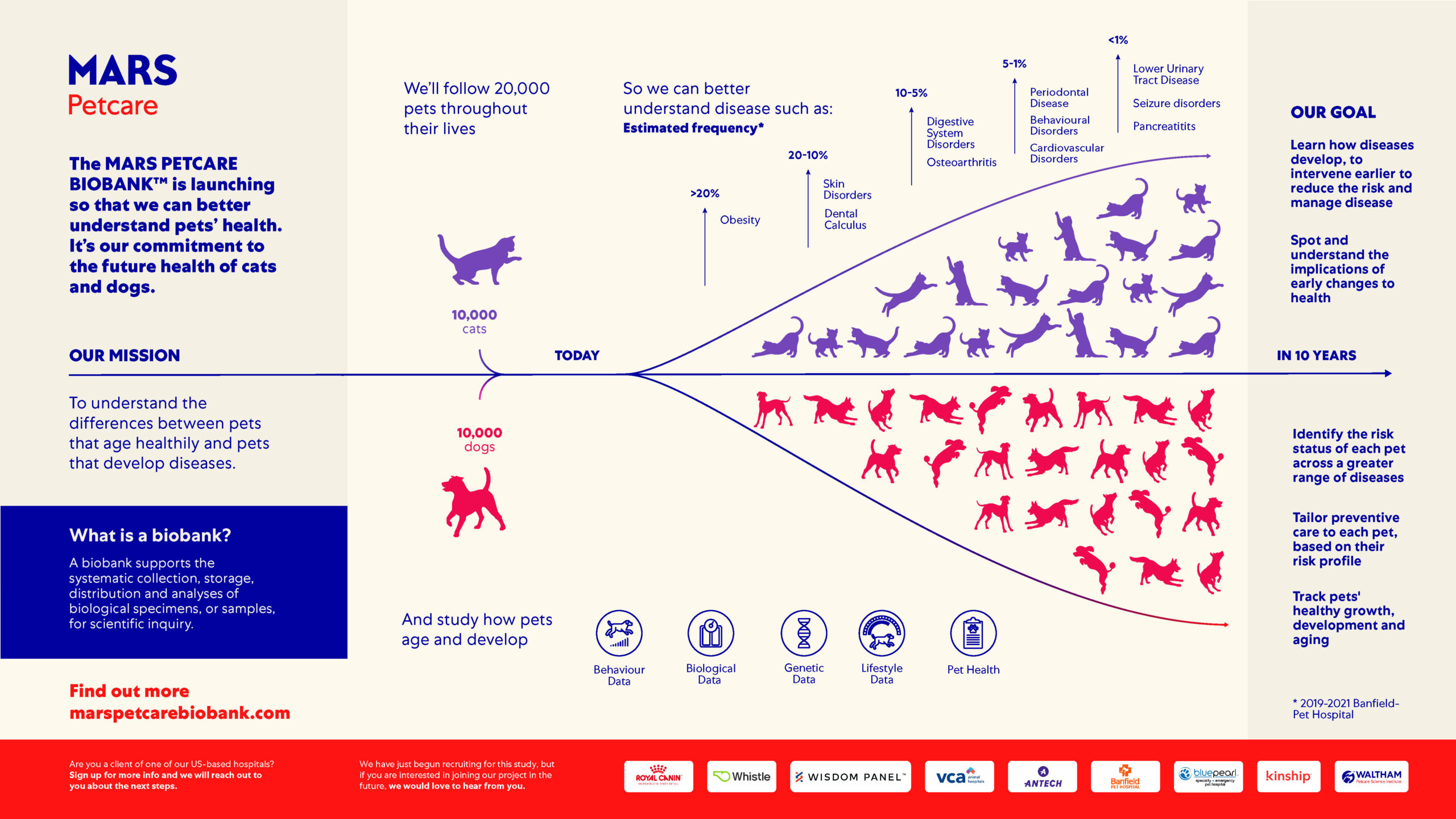 As advocates of preventative health care, we can't wait to see how the study develops over time! Our emphasis is shifting from detecting to predicting disease. Citizen science is proving more powerful than ever and we are all joining forces to help our pets live longer and happier lives.
Let's take a look at the top 5 ways science could be helping your pet now and in the future!
The Wisdom Panel – 2 million dogs of various breeds from across the globe had their DNA analysed. The samples collected showed that 15% of these pets were found to have at least one genetic mutation associated with a health condition. This incredible database of genetic insight has given a greater understanding of canine ancestry, physical makeup and predisposition for genetic disorders. This data is now being used to develop health and nutritional plans to limit the likelihood of such mutations harming the future health of such animals.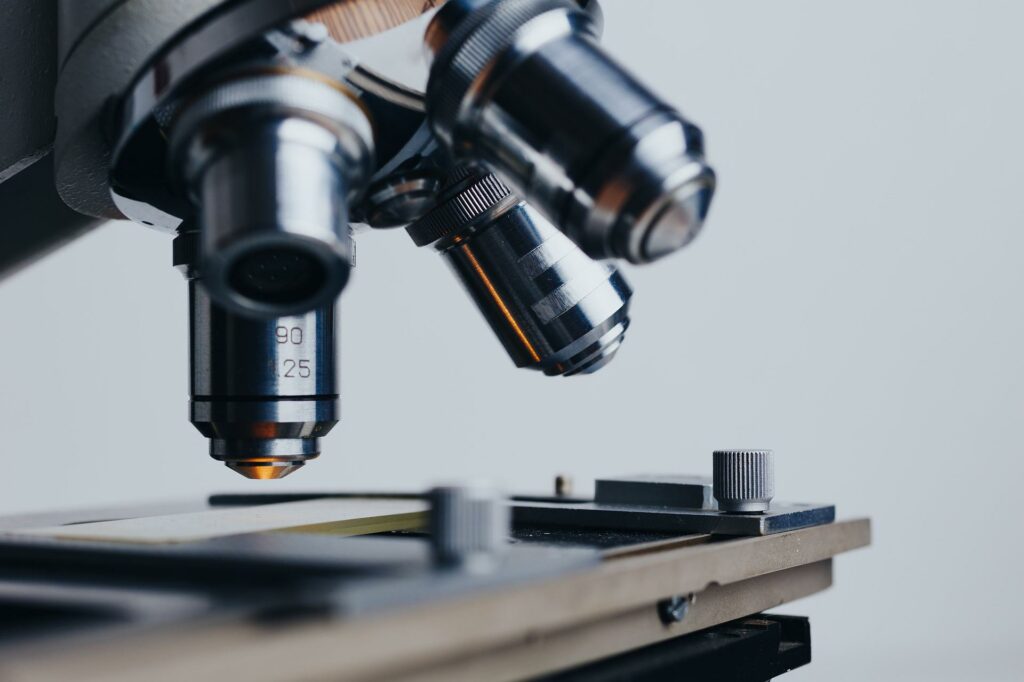 2. Waltham Pet Science Dental Health Study – data was analysed from over 3 million dogs across a range of popular breeds. Results answered what we vets have pondered for years, do small breeds have a higher risk of dental disease?
Well, it may shock you to discover small breed dogs are 5 times more likely to be diagnosed with dental disease than their larger counterparts. An increased risk was also associated with older dogs, overweight pets and the length of time since a scale and polish. As we know the negative health impact of dental disease does not just end in the oral cavity. The estimated risk of endocarditis is around six times higher in dogs with moderate to severe dental disease in comparison to dogs without it. Dental disease can also complicate diabetes, and even lead to broken jaws (weakened by infection) in smaller breed dogs and cats. So if you are not already doing so, here is how to brush your pet's teeth!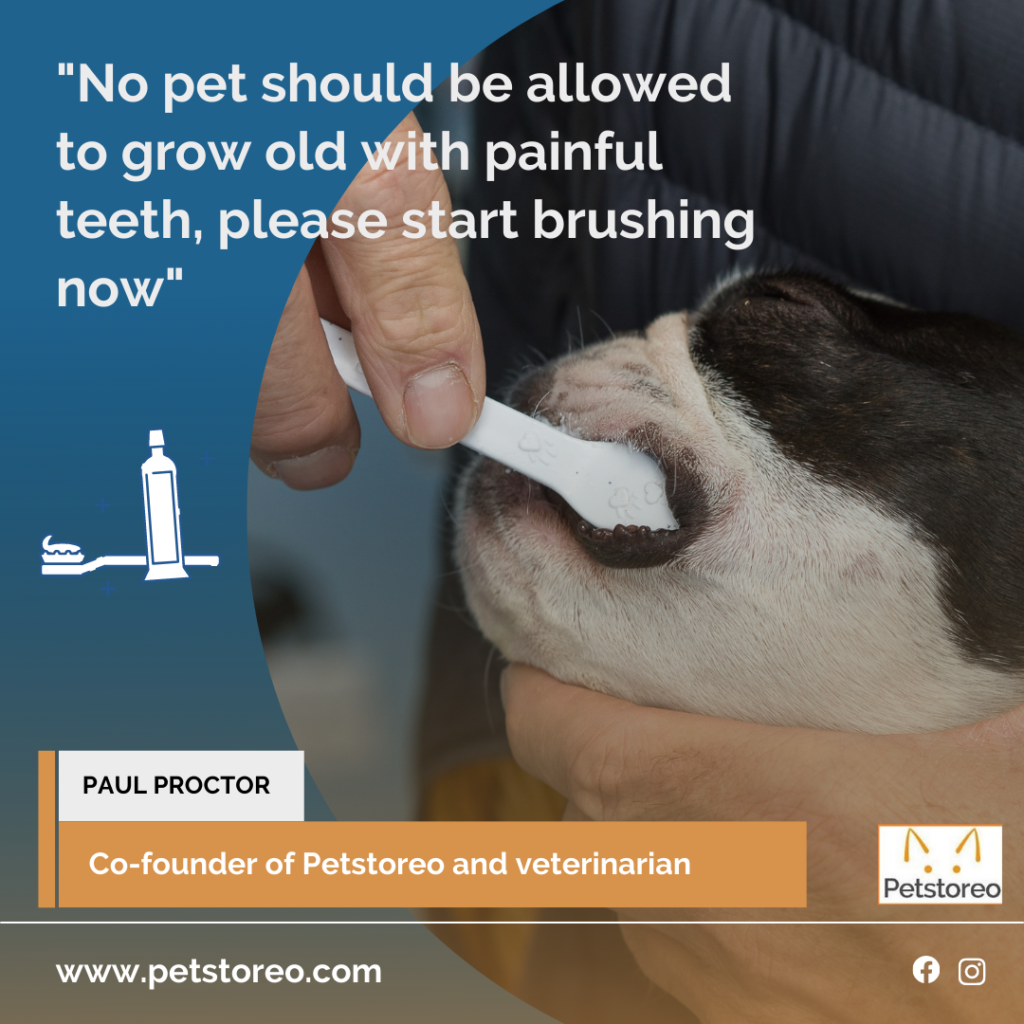 3. Renal Tech – Now this is amazing! Artificial intelligence and machine learning alongside 700,000 vet visits, 600,000 hours of computing, 150,000 cats and over twenty years of data came together to create something truly groundbreaking. With 95% accuracy, Renal Tech uses 6 simple biomarkers to predict chronic kidney disease two years before it occurs. Imagine, a two-year head start in slowing the progression of renal failure proactively before damage occurs.
This has opened the door to this same method of prediction being rolled out across other chronic conditions such as osteoarthritis too.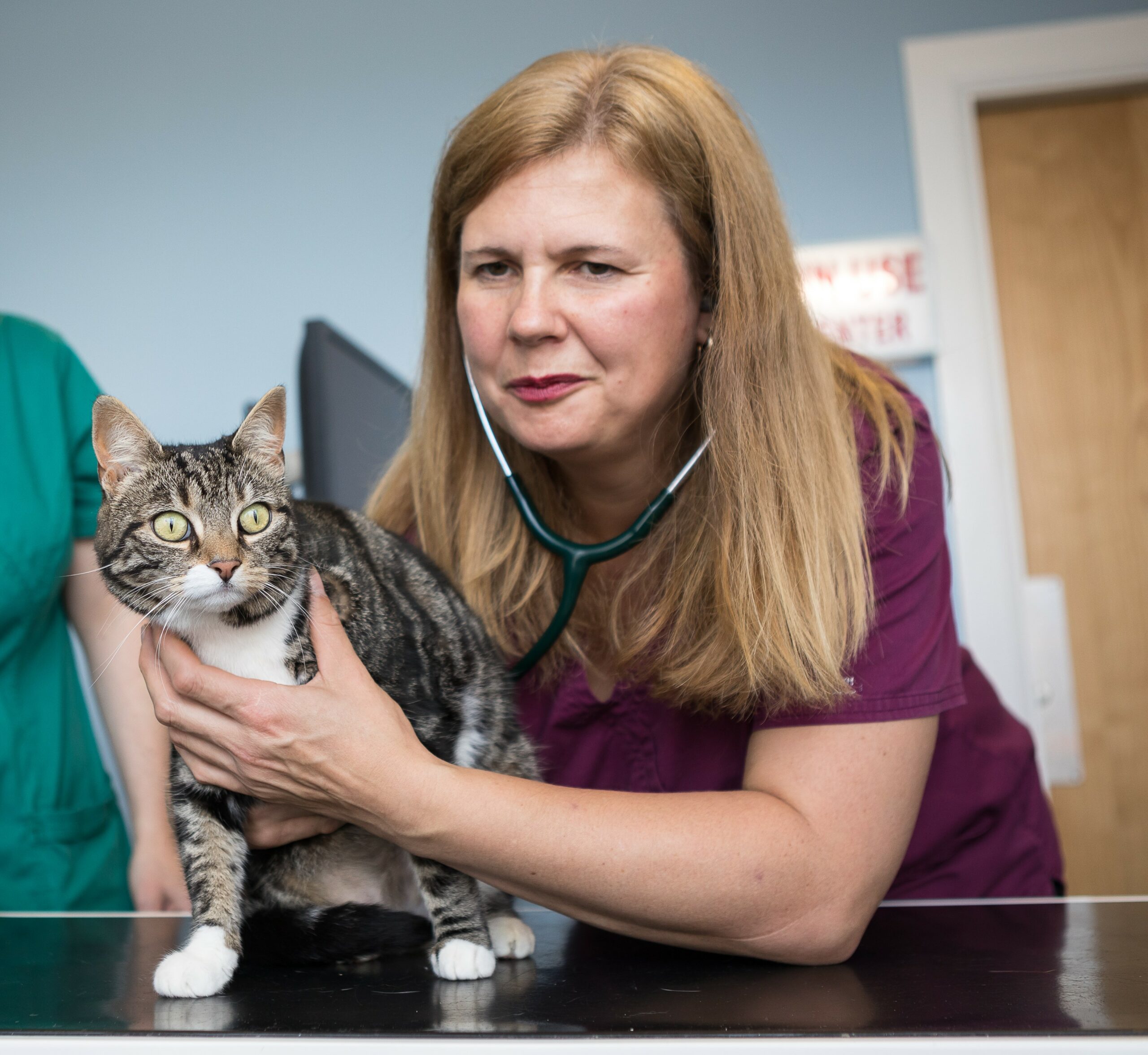 4. The Citizen Science Pet Insight Project – Using data collected from 2,500 pets, activity trackers, 5,000 videos, deep learning technology and the help of 10,500 owners this project is hoping to truly individualise veterinary care. By studying the data an algorithm was produced which could monitor pet behaviour such as eating, drinking, scratching and exercise. In turn, this meant possible health concerns such as arthritis or skin problems could be identified. This would not have been achievable without the huge input of thousands of pet owners. These pet-loving citizen scientists are paving the way for happy, healthy pets. This is a huge part of our mission and ethos too!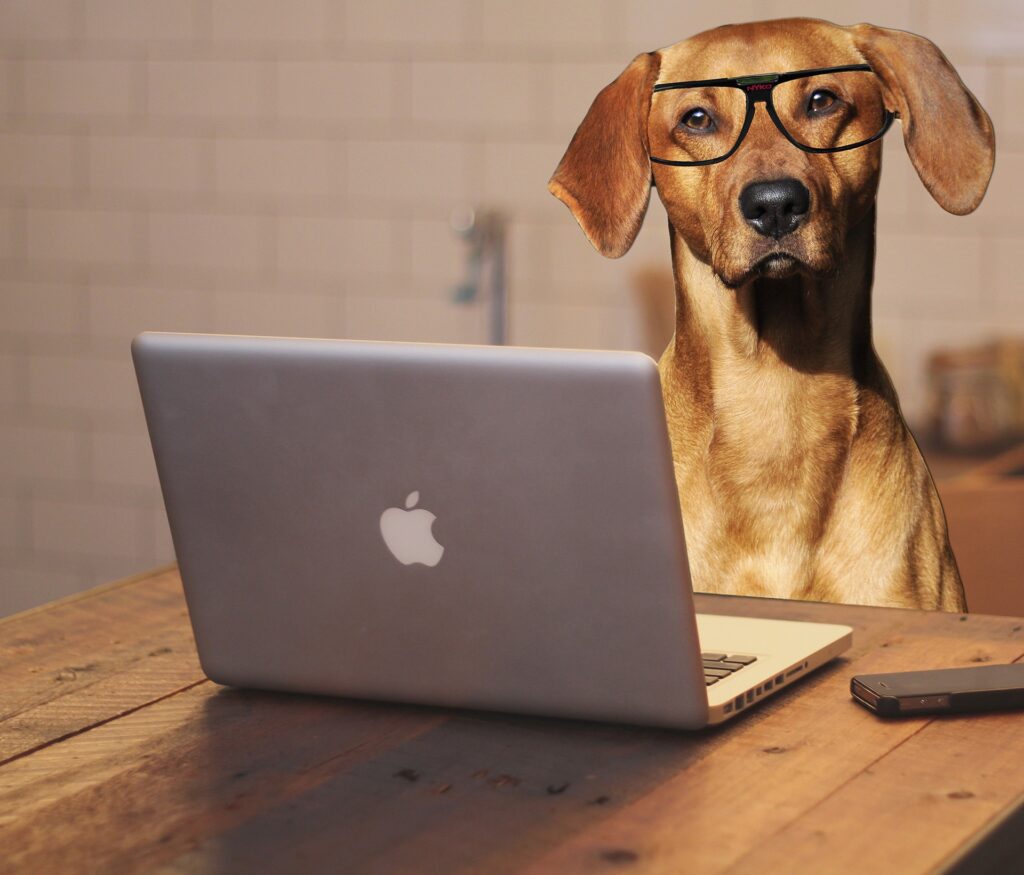 5. Pet Microbiomes – You may have heard of the importance of microbiomes being discussed in human health circles. These are the tiny communities of the millions of microbes in our bodies, many in our gut, and their genes which make up the microbiome. Well, our pets are no different. Their microbiome can give a window into their overall health. The more we begin to understand microbiomes,  the higher accuracy with which we can predict future health, prevent or delay disease and tailor nutrition to protect their health.
For example, a kitten's diet can influence their gut microbiome which ultimately can shape their health in later life!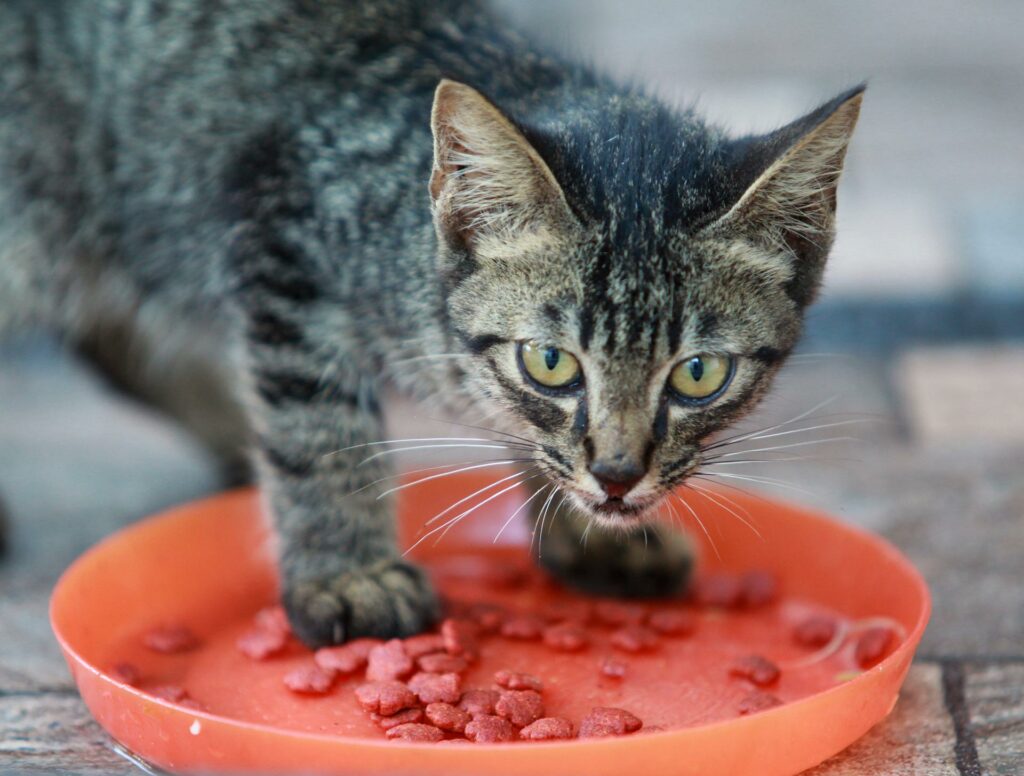 You may like to browse our collection of vet designed preventative health products via our online store. Just follow the links Petstoreo for cats and Petstoreo for dogs. You will find our puzzle bowls, nail clippers and much more.
If you have found our blog helpful please share it with your pet-loving friends too. Help us grow our tribe of Petstoreo pet health heroes. 2 Vets: 1 Mission Happy, Healthy Pets!