"NOTE: We say Happy and Healthy in this order as not all pets can be healthy at all times, but we can always do our very best to make them as happy as we can".
LEARN TO THINK LIKE YOUR CAT:
As in all relationship's communication is KEY! Remember it is the subtle signs we must notice. This is VERY important with cats as they DO NOT think like us, learn to speak CAT. Also, remember many cats get put down due to behavioral misunderstandings. Learning Cat Talk is a wonderful prelude to a long-term feline relationship and is the most important tip on this list!

Our very own book on how to Talk Cat can be downloaded here FOR FREE
Note the links will open in a new tab.

The Ultimate Guide To Cat Behavior (Simply Pets Online t/a Petstoreo)
"Two Vets – One mission Happy Healthy Pets.."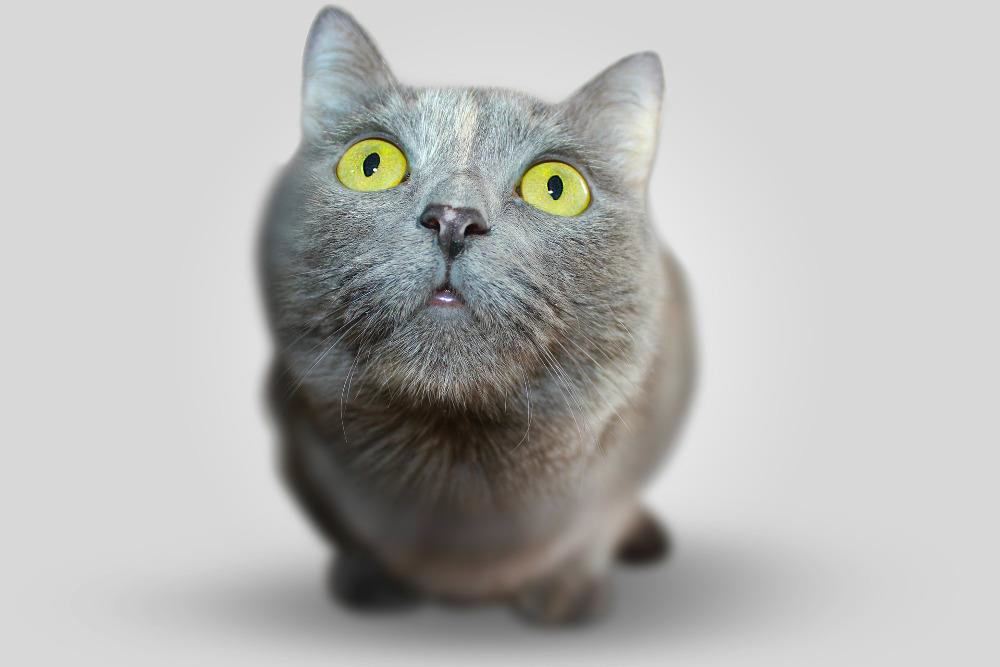 MAKE FRIENDS WITH YOUR VET and Cat Nurse:
A topic close to our hearts, do not leave it till an emergency when the vet does not know you or your pet. Call in and say hello, get your cat weighed all for FREE at most vets. Ask about worming, Insurance, etc the best veterinary practices will have good nurses and receptionists, to triage all these questions. Go on ask around. Try to find a cat only vets if you can. A Cat only veterinary practice is so very different to any other vet clinic you will have ever been to. No noise, no barking, no smells and every single member of staff loves cats! A place for feline worship 😉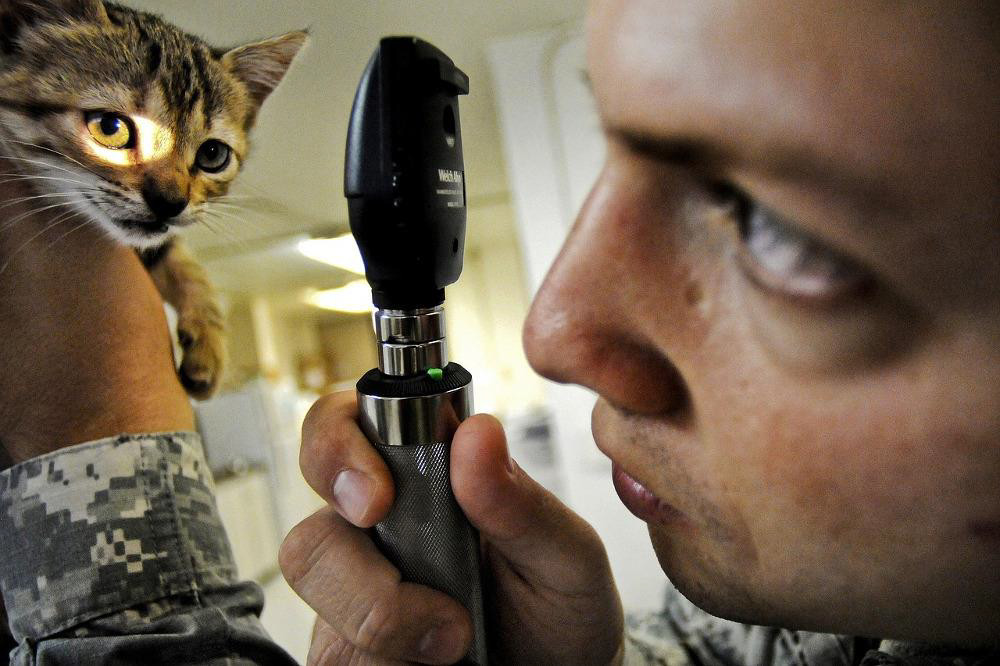 WATCH YOUR CATS WEIGHT:
Please do not let your cat get obese. Weigh him or her at least monthly and find out what the perfect weight is for your individual pet. Cats are so easy to weigh at home. You can even make a game where they go into a cat carrier to be weighed and then get a reward. This way trips to the vets become less stressful 😉. This is a TOP TIP! Most cats only see the carrier when something bad ( in their world) is about to happen. Start to associate the carrier with fun, happy events as well.

Use a Puzzle Feeder / Slow Feed Bowl for cats. After a lot of testing, we have designed a no-plastic eco-friendly bowl we use at Simply Cats Vet Clinic, see below. This allows your cat to follow their hunting instinct and makes feeding times interactive. You can feed smaller amounts of food that last longer. Puzzle feeders are great for cats.

Try to prevent your cats from becoming overweight as prevention is ALWAYS better and easier than a cure, especially with cats!!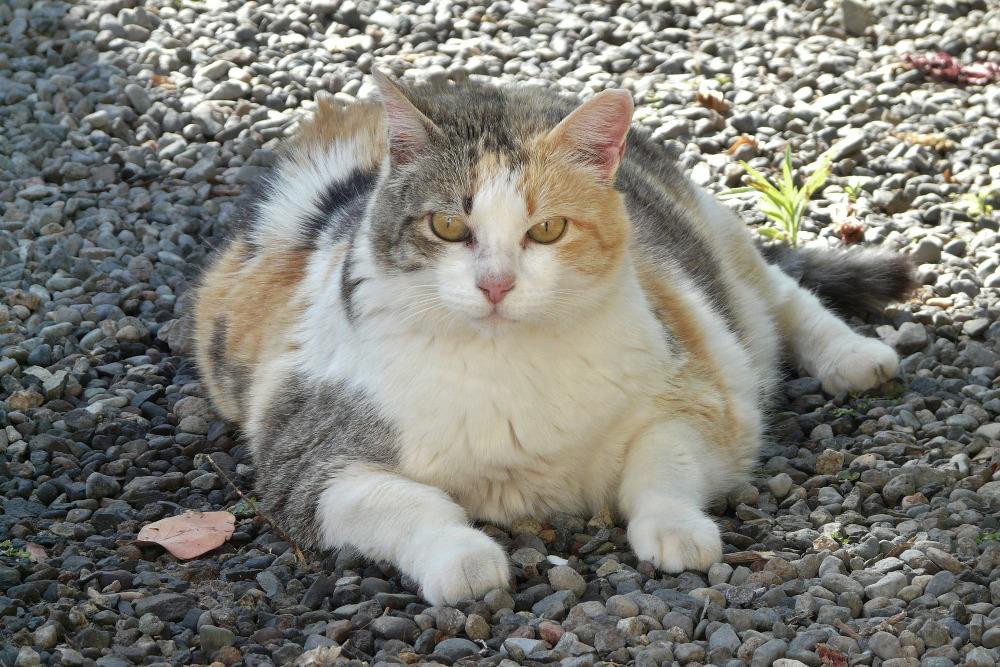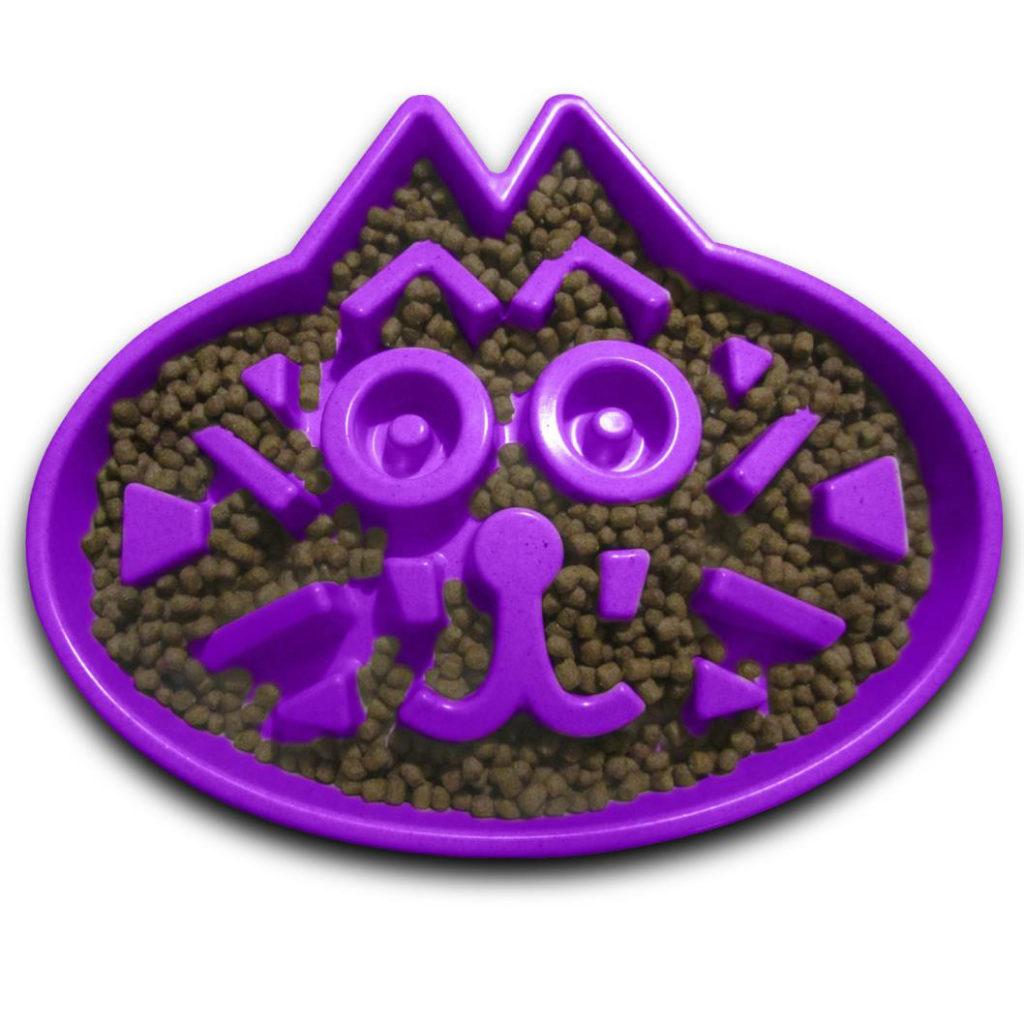 Many designs are available. If you are interested, you can purchase on Amazon or our own web site. Just click the links below to learn more.

Amazon UK
Slow Feed Cat Bowl | A-Maze-In-A-Bowl for Cats | Interactive Feed Bowl

Amazon USA
Slow Feed Cat Bowl | A-Maze-In-A-Bowl for Cats | Interactive Feed Bowl

View on our Web Store Petstoreo (Simply Pets Online)
HAVE FUN:
Regular exercise and games are essential. Indoor cats especially get bored just like you and me. Mental enrichment is as important as physical exercise. DO BOTH. In cats providing an interesting enriched environment is critical for good health and well being. Cardboard boxes, simple feather wands and spending some time to play with your cat can be very helpful. You do not need to spend a lot of money!

Use cat toys, scratching posts etc

Think RADICAL! How about taking your cat out on a walk, you need a strong harness and this will take some time, to introduce the whole concept to your feline companion, but it can work brilliantly. There is lots of information on the internet on the process and the pitfalls. Look for Adventure Cats online, 😉 NOTE: this does depend on the cat!!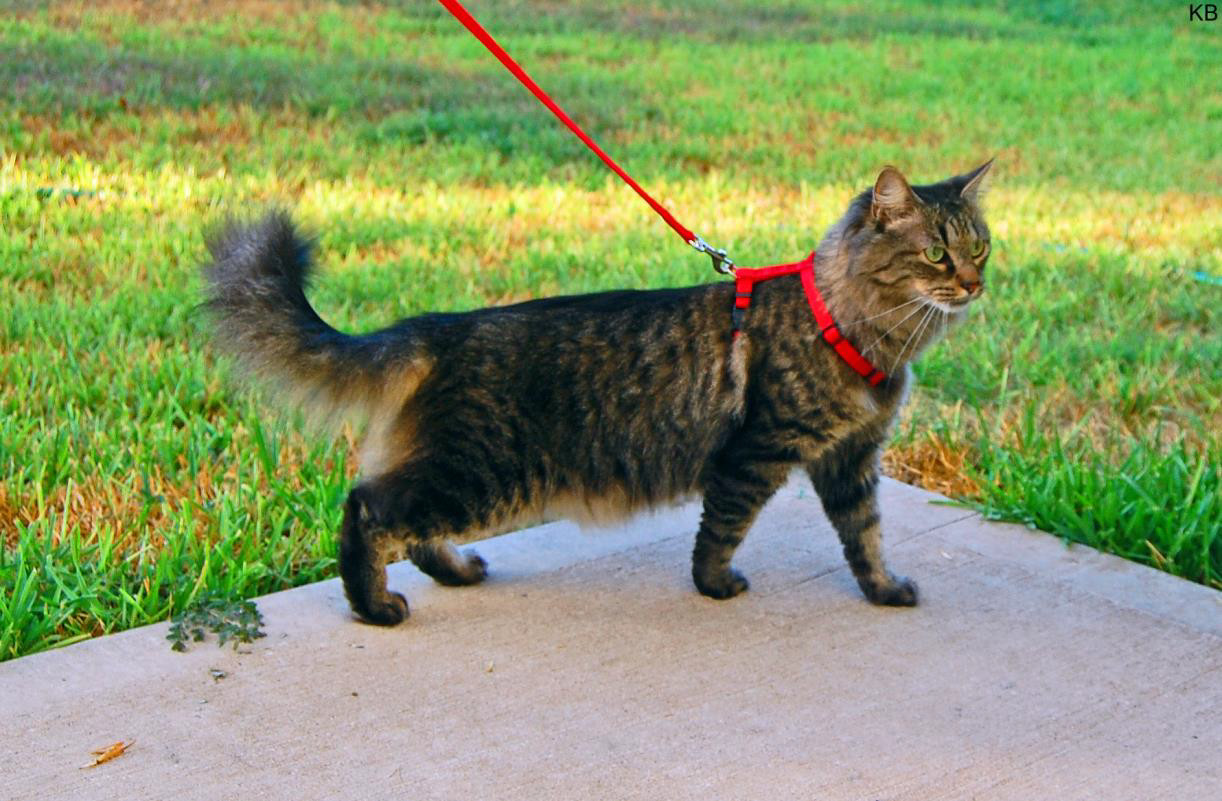 Be creative, think what would my cat-like.

A great way to play and bond with your cat is grooming, most cats love being groomed. We prefer the soft rubber grooming combs and as always with anything to do with cats introduce it gradually.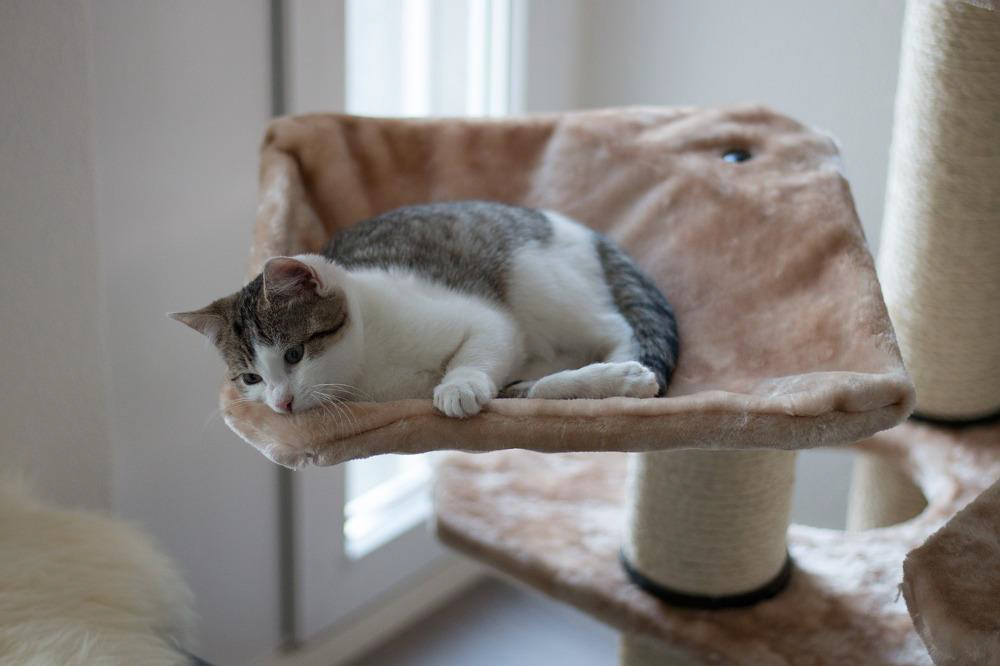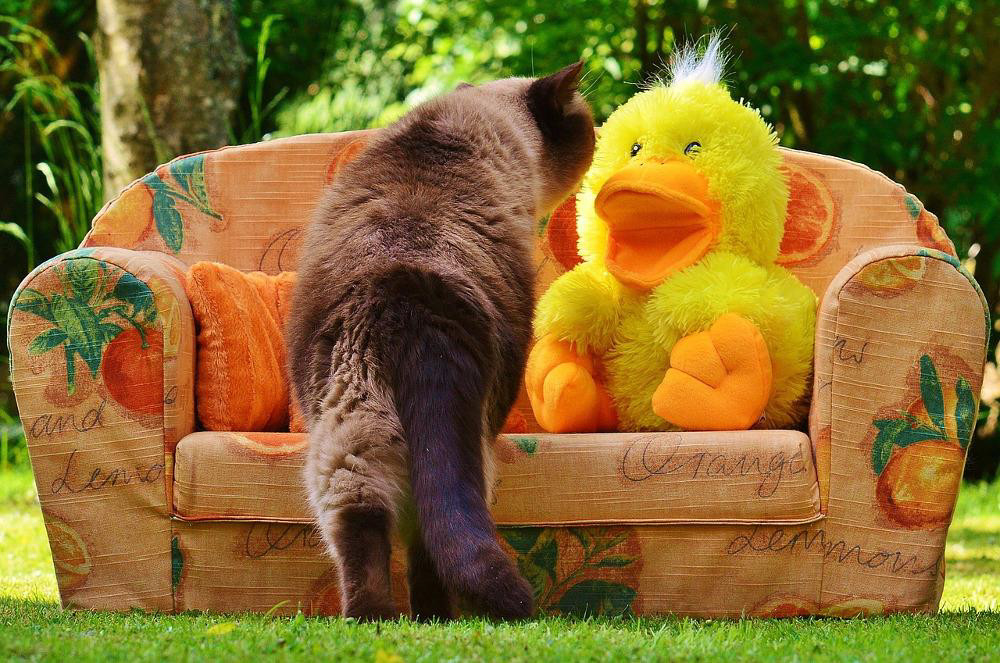 FEED A GOOD QUALITY DIET AND ENCOURAGE YOUR CAT TO DRINK:
Always feed the best you can afford, your cat deserves it. This also applies to treats!! We are all what we eat!

If in doubt ask your vet. Your cat vets and nurses really do know a lot about your purrfect friend and are only too happy to help.

A great plan is set out below that we use at our own feline-only veterinary Practice Simply Cats.

5 Stages To Keeping Your Cat Healthy through great feeding habits:
Five portions a day

In order to mimic the cat's natural feeding habit of eating little and often owners should divide their cats' daily food ration into a minimum of five portions, which should be fed throughout the 24-hour period.

Change the location of their food

Placing a portion of food in a different location to the last will enable cats to engage their senses in searching for the food.

Night-time feeding

A great thing about puzzle feeders is that they can be filled with food ready to be left for a cat during the night or when you're out of the house.

Water

It's important to provide cats with fresh water every day, especially if you choose to feed only dry food. Cats also prefer to drink away from their food. It is important to remember this so you should have some water sources away from your cat's feeding areas.

Water is very important to older cats with kidney issues we often make ice cubes with tuna included encouraging cats to take in water.
Step 1: Equipment & Ingredients. Small mixing bowl. Ice tray or silicone mold.

Step 2: Creation Time. Add the tuna to a mixing bowl. Then fill the empty tuna can with water & add to your bowl, Stir well.

Step 3: Fill the ice mold or tray to go in the fridge. Take your mixture and fill your tray.

Step 4: Freeze Time. Stick the cubes to be frozen in the freezer.

Step 5: Watch your cats enjoy a frozen drink! Pop out a cube or two and set it in a dish next to your cats.
For more information please visit our website FOR ALL CAT RELATED TOPICS at www.simplycats.net

and

our online store at www.Petstoreo.com (We are rebranding to PetStoreo from Simply Pets Online in the UK), you will see our own unique products and a small range of products we recommend.

FACEBOOK

FB: https://www.facebook.com/Petstoreo

Paul and Sarah

Dr P Proctor BVSc (Hons) MRCVS & Dr S Middleton BVSc MRCVS GPCert (FelP)

Co-founders: Simply Pets Online Ltd
"Two Vets – One mission Happy Healthy Pets.."
Petstoreo: For unique Pet Stories and Products