Santa Paws is coming to town!
We all love to celebrate at Christmas and after such a strange year so many of us are looking forward to this year's festivities more than ever. While we deck the halls and make merry we also need to keep our furry family members away from the potentially harmful assortment of hazards.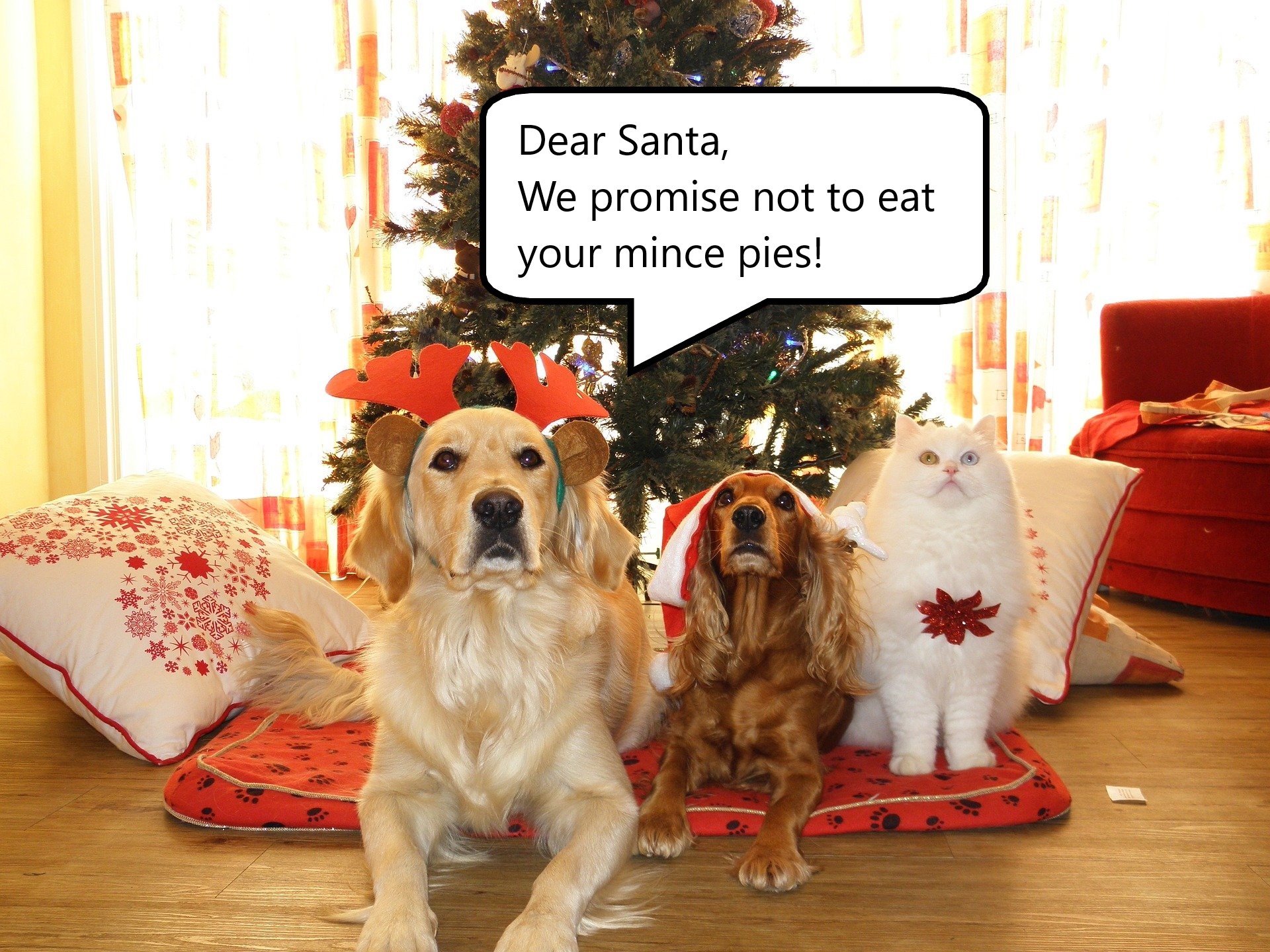 This time of year always brings us some unusual calls for help during life in practice. From a kitten scaling the Christmas tree, falling, and ending up with a bandaged leg as an early present to a labrador eating an entire Christmas wreath. His X-ray was quite the sight to behold! Many a time at Christmas we get the call that a festive emergency has befallen one of our lovely clients. Most often an upset tummy from raiding the bin for leftovers or gorging on selection boxes. One year a young cat decided to chew the tinsel on the tree resulting in a strand becoming lodged at the back of their throat. You could maybe even call that a bad case of tinselitis! We are always ready to assist and hopefully get them back home in time for Santa Paws to arrive.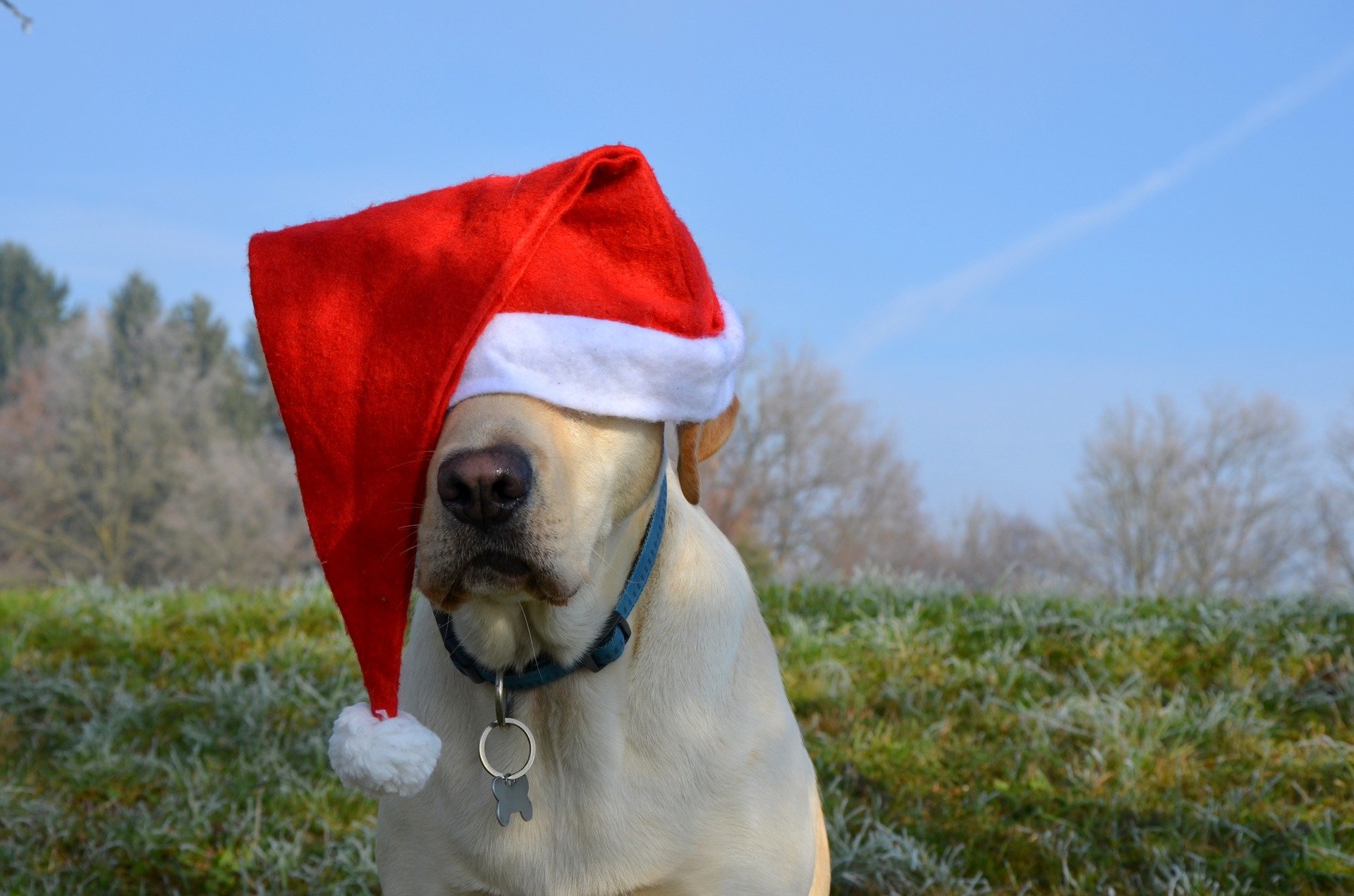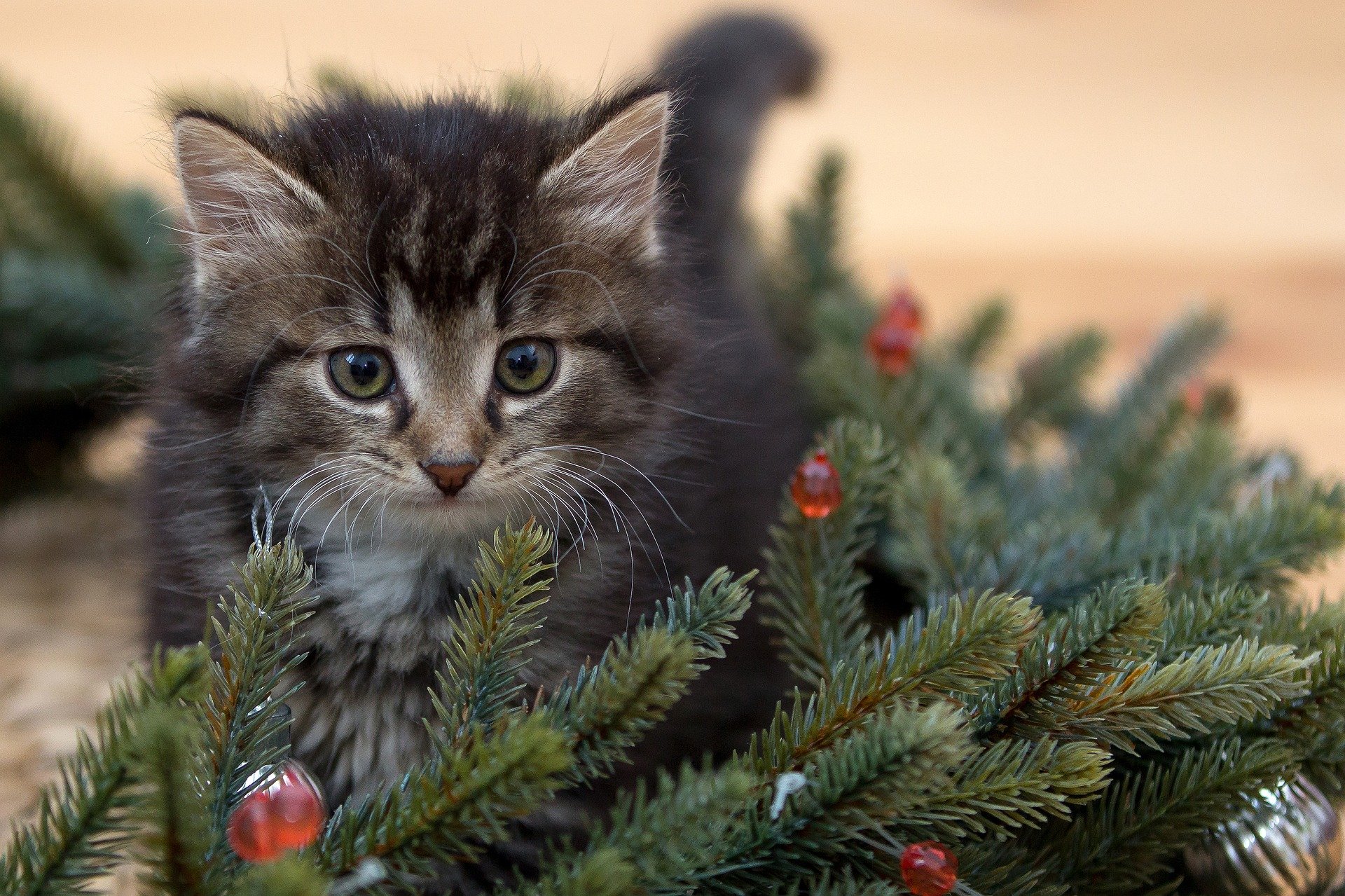 We hope you have a fantastic time celebrating with your pets and dont forget to send us some pictures or videos. We shared our story, now let's hear yours!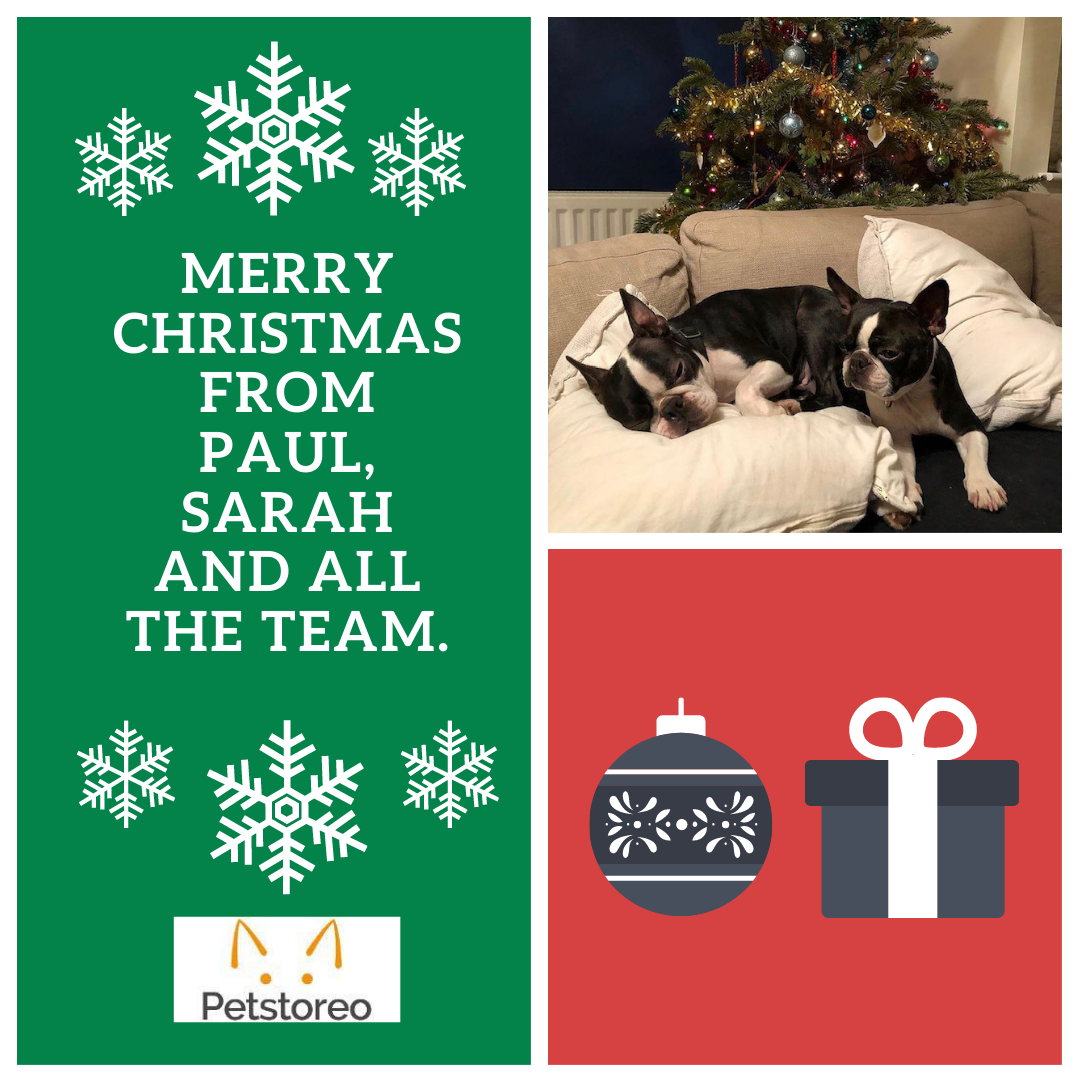 In the meantime stay safe and take a look at the latest blog on Christmas hazards from the team at SimplyCats Vet Clinic to keep your cat safe https://bit.ly/CatChristmasHazards