We know many of you find it somewhat daunting to clip your cat or small pets nails, and not without reason!! Feline nail clipping in particular can be somewhat stressful to all parties!!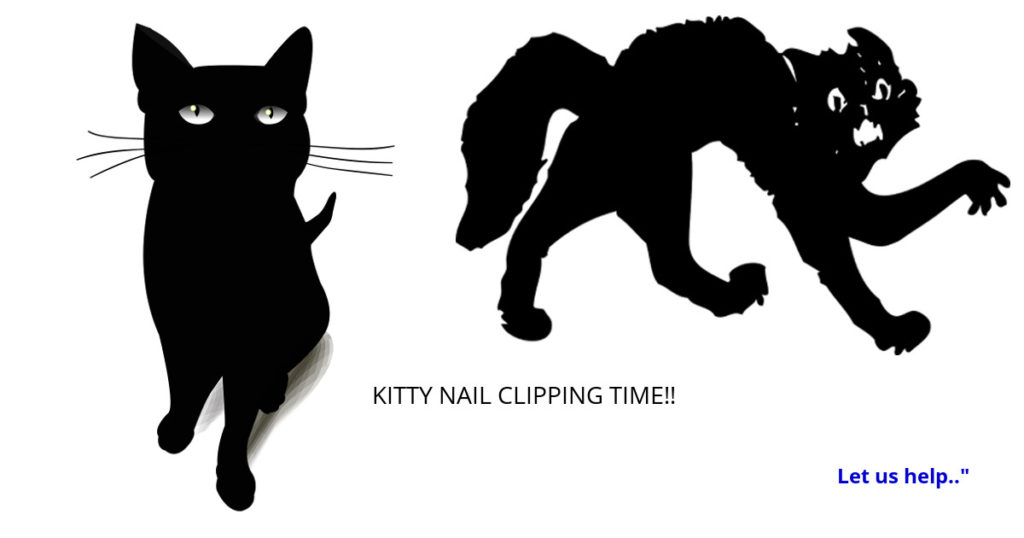 To help we have developed our own set of cat nail clippers called KittyNails. These were recently selected by Intelligent Cat Care Magazine to feature in an article on How to Cut your Cats Claws, ( November 2017 Edition ).
We have produced a Top Tips Sheet from this article for all cat and small pet owners who would like to learn more, essentially what TO do and what NOT to do, so the process is as stress-free as possible for both you and your cat.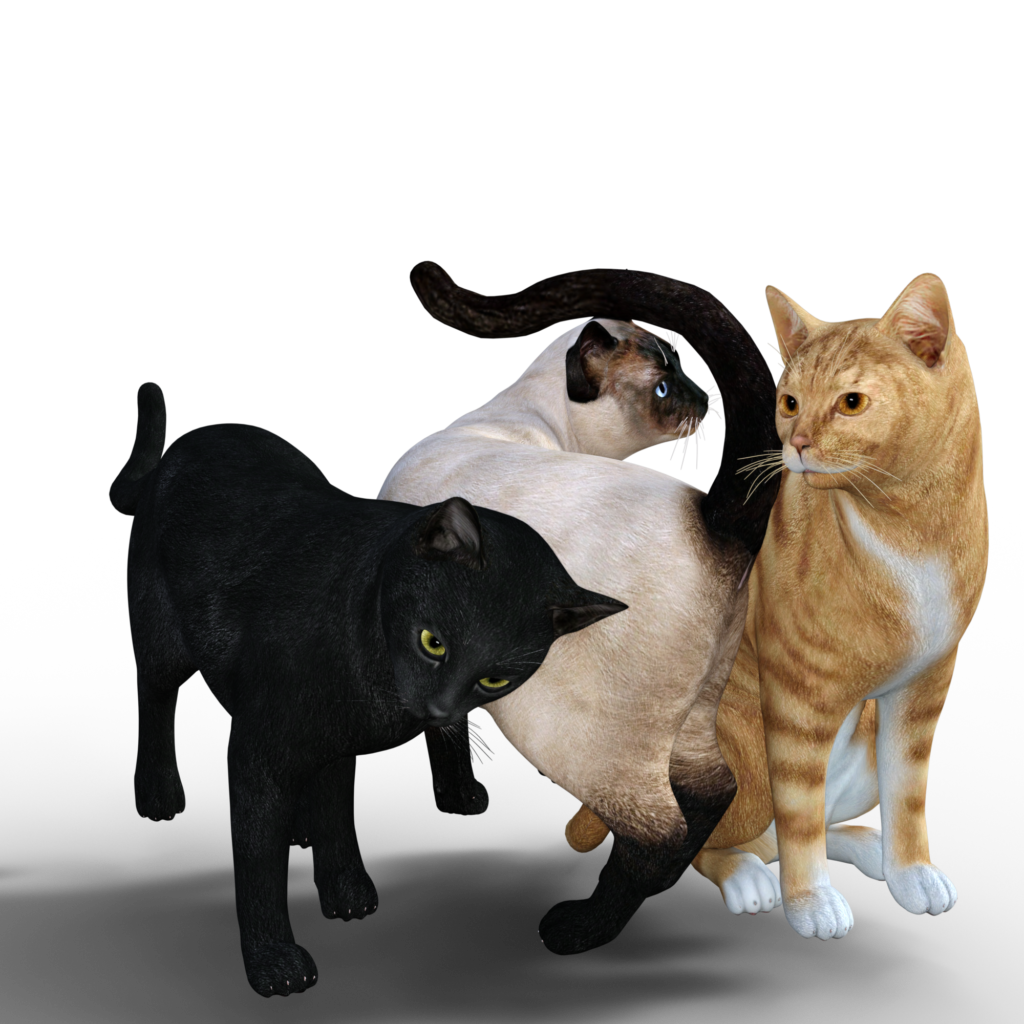 To get the How to Clip Your Cats nails article just click below:
kittynails_cat_nail_clipping_tips
We have also got a selection of How To Videos on our Youtube Channel Simply Pets Online
Example Video:
How to clip a cats nails solo! BUT you do need a good cat!!
If Interested the KittyNails are for sale on our own website Simply Pets Online and on Amazon Worldwide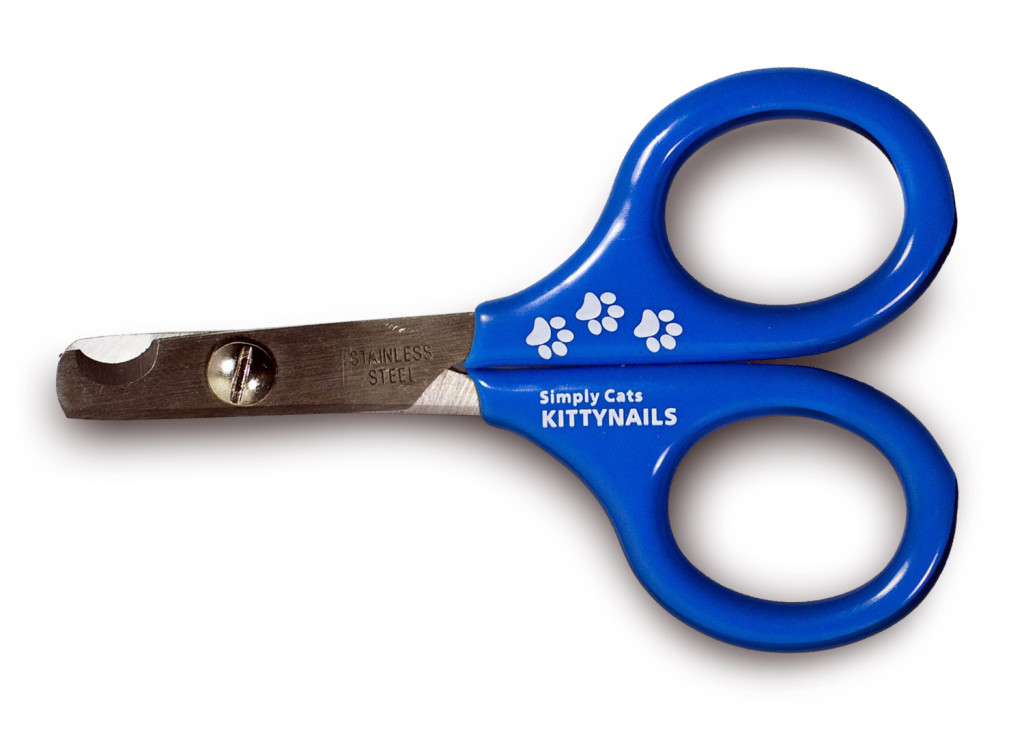 Paul and Sarah
Dr P Proctor BVSc (Hons) MRCVS & Dr S Middleton BVSc MRCVS GPCert (FelP)
Co-founders: Simply Pets Online Ltd
"Two Vets – One mission Happy Healthy Pets.."