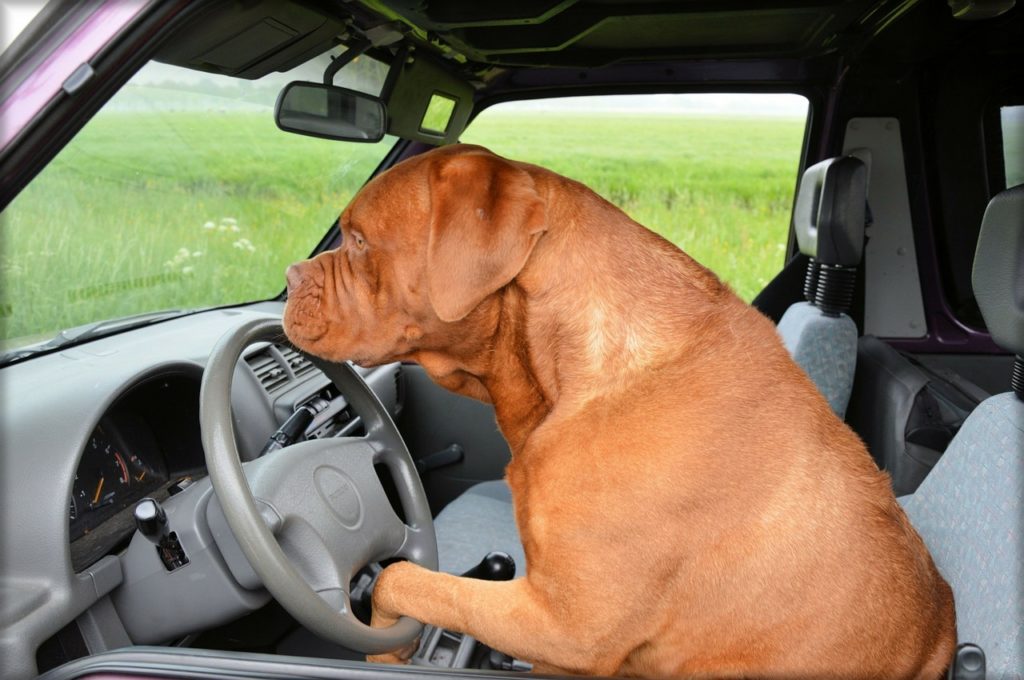 Research indicates that a third of UK drivers are risking a fine of up to £2,500 by not restraining their pets whilst driving.
The research undertaken by Confused.com said that 34 percent of drivers failed to restrain pet passengers, one in 10 drivers allow their pets to sit in the front seat of the car, while a further nine percent allow their pet to sit on the back seat without a harness.
The research shows 64 percent of drivers are unaware that carrying a pet in a car unrestrained is punishable with a fine. Drivers with unsecured pets could also be incriminating themselves with driving without proper control of a motor vehicle or driving without due care and attention.
Car insurance providers reserve the right to invalidate policies if a driver is involved in an accident with an unrestrained pet, with research showing 10 percent of drivers involved in an accident that would result in policy invalidation.
Amanda Stretton, motoring editor at Confused.com said: "Drivers must restrain their dogs properly, or they could receive fines up to £2,500.
"Driving with an unrestrained pet can also invalidate your car insurance, meaning having to personally payout for repairs in the event of a claim. Drivers should make sure they are complying with the law and keeping their pets as safe as possible."
An unrestrained pet could earn drivers nine points on their licence along with the hefty fine.
So please purchase some method of Pet Car Restraint, attached to your pet's harness ( ideally do not use a collar to avoid neck injuries) these devices can be attached to the existing seat belt or the seat head guard. Note the portable dog crates are also very effective methods to help keep your pet safe.
Do not get fined and please consider the safety of your pet when driving