Our first product is a set of professional pet nail clippers designed for Large to medium dogs. However in testing we actually managed to cut our cats nails as well 😉
They are the classic plier type with a thick durable sharp stainless steel blade. The handle is in 2 parts a rubber outer grip in an attractive green colour helps you hold these clippers securely and the hard plastic outer sleeve of the handle is built for durability.
We used these dog nail cutters extensively in testing and were very impressed with the overall look and feel. Certainly the best dog nail clippers we had used, but we would say that when we designed them!!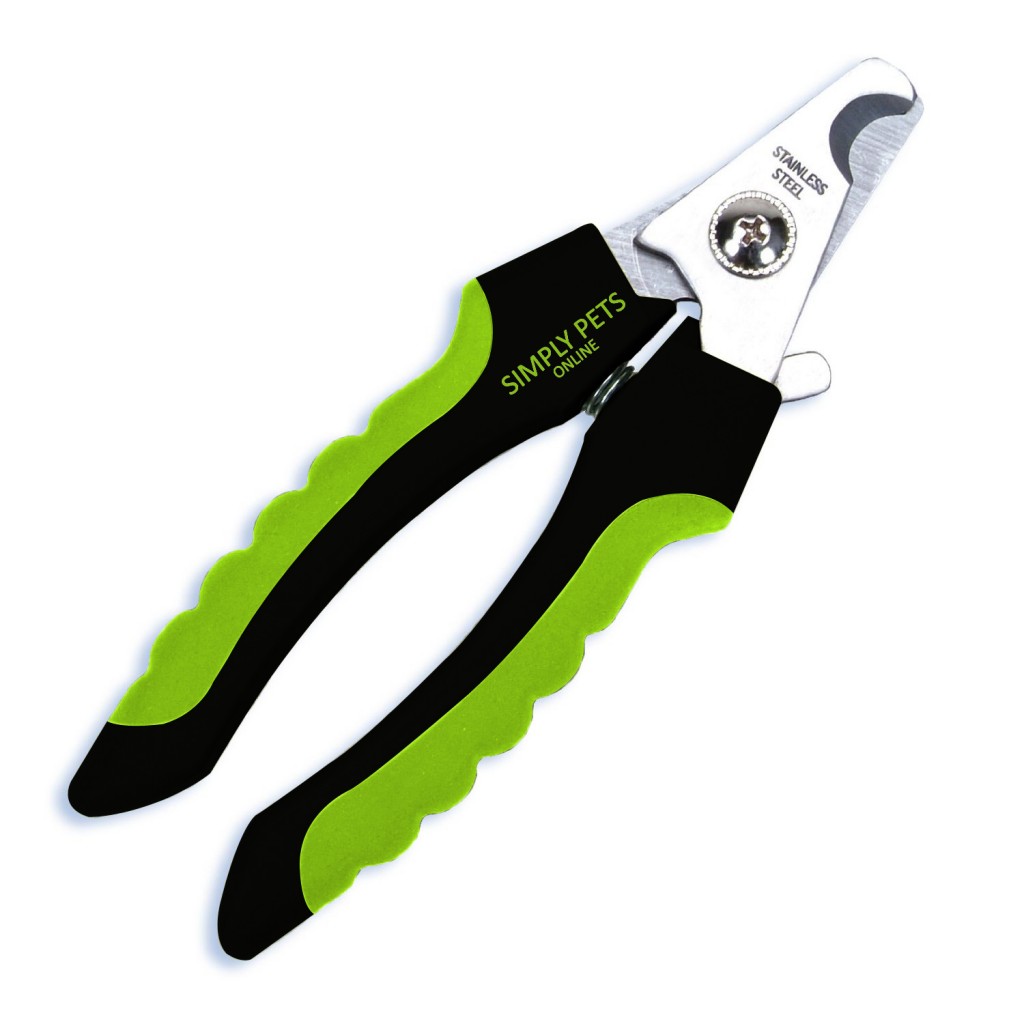 To Purchase our nail clippers click the LINK and buy from our SHOP
or
click the Amazon.com button below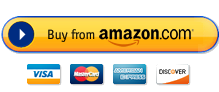 or
if you live in the UK or Europe use this button: